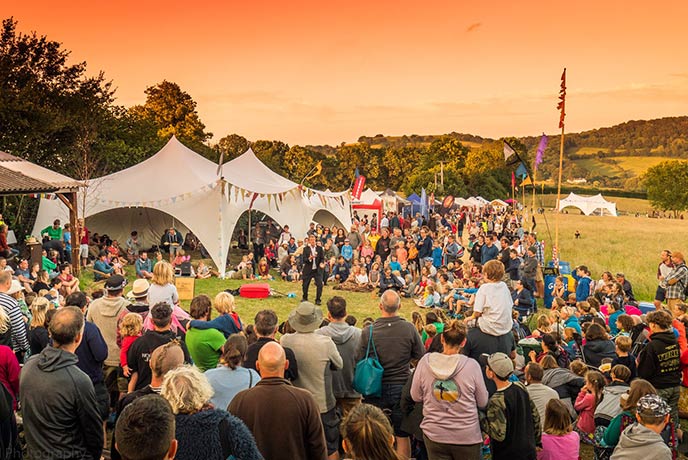 I am SO EXCITED about the coming summer. So far I will be performing at no less than FOUR festivals around the country. 
First in June, I'll be at the Out & Wild Festival in Lawrenny, Wales. I played there last year and it was a blast. This year I will be running the Open Mic on the Friday as well as hosting another Sing-a-long session with Celine Ellis. This session was a huge joy last year and we look forward to repeating it for you. With new songs of course. 
A week later, I'll be in Tavistock in Devon for yet another first for me: EcoFest at Tavistock Meadows. EcoFest is a young festival that is rapidly building a reputation.  Great music and sustainability take centre stage. 
In August, I will be returning to the amazing Green Gathering festival in Chepstow, Wales. I am very honoured to return to this biggest green festival of the UK. I had a blast last year.